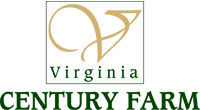 We are sad to announce that Kim's Crazy Corn Maze
will not be opening this 2020 year.
While we will miss all of our dear friends, we hope that
everyone stays safe and well.
We hope to be open for the 2021 Fall Season.
Thank you. Love, Kim and Dave O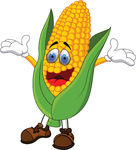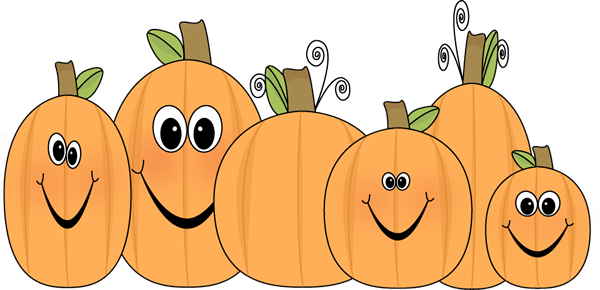 Handmade Crafts and Primitive Signs
Wear Comfortable shoes & bring a flashlight after dark.
May be closed due to inclement weather
est. 2005